Top Teams 2023:
Anne Kaal € 850
DHL SSC Maastricht € 285


---

Top Fundraisers 2023:
Marianne Spaltman € 11


2023 Brings Hope! ()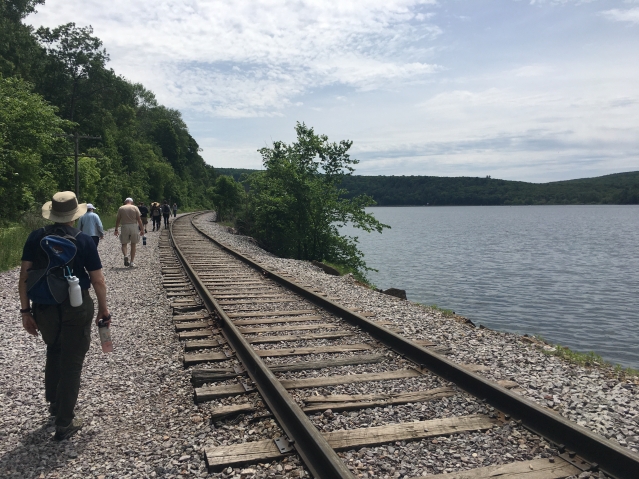 Details to be announced


Evenement: 2023 Brings Hope!
Datum: Zaterdag, 30 September, 2023
Starttijd: TBD

Start Locatie: TBA
Routebeschrijving:
map it
Adres:
Stad:
Land: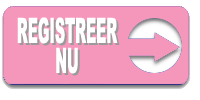 Registratie geld voor deelname is €50,00


We are working to get a 2023 event all planned out! Tentative event details will have the route passing east to west through the Utrecht area. Stay tuned!