Top Teams 2020:
Tandengoud Team € 45,136
Rozebloemen € 1,089
Team with a Mission € 57


---

Top Fundraisers 2020:
Ria Vermeulen € 500
Vera Birkhoff € 325
Monique Van den Hoek € 113
Marion Pol-Westerlaken € 35
Astrid Caten € 20


2021 OKTOBER ACTIES ()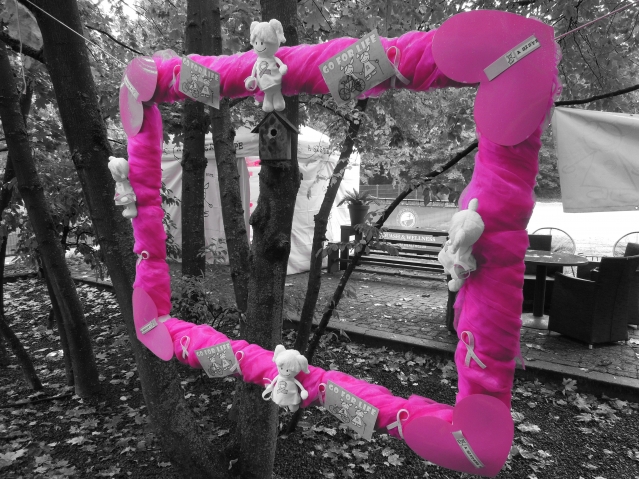 Event details to be determined as the world comes to better grips with Covid-19. We look forward with optimism and hope!


Evenement: 2021 OKTOBER ACTIES
Datum: Vrijdag, 1 Oktober, 2021
Starttijd: TBD

Start Locatie: TBD
Routebeschrijving:
map it
Adres:
Stad:
Land: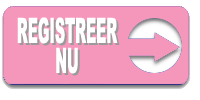 Registratie geld voor deelname is €50,00


We will release information about actions of 2021 as we learn more about how the world is going to deal with and heal from Covid-19. In the meantime, we keep our faith in breast cancer researchers and continue trying to find new ways to financially support them. If you care to make or collect donations for breast cancer research in 2021, please go ahead and register here and you will be assigned a participant number and can then begin collecting donations and having your supporters make donations to your participant number via the asistershope.org website. Any question, please contact us at Info@ASistersHope.org.

Dank je wel!