Top Teams 2020:
Rozebloemen € 1,069


---

Top Fundraisers 2020:
Vera Birkhoff € 325
Monique Van den Hoek € 46
Marion Pol-Westerlaken € 35


Oktober 2020 Evenement (Nederland)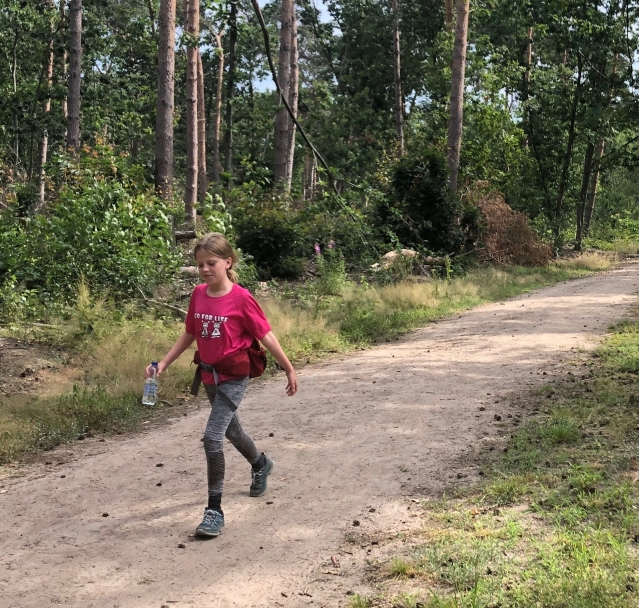 Doe mee in de strijd tegen borstkanker. Tot nu toe brachten we ruim 5 miljoen bijeen voor ons doel; meer en beter borstkankeronderzoek in Nederland, maar we moeten door!! Er is nog veel meer geld nodig. Help je mee?


Evenement: Oktober 2020 Evenement
Start Datum: Zaterdag, 3 Oktober, 2020
Eind Datum: Zondag, 4 Oktober 2020
Starttijd: 09:00

Start Locatie: To Be Announced
Routebeschrijving:
map it
Adres:
Stad:
Land: Nederland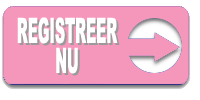 Registratie geld voor deelname is €50,00

With our previous event location under construction, we are redesigning the 2020 October event. New details will be announced soon.