Top Teams 2018:
Tandengoud Team € 17,389
MacsWalk € 4,824
SuperSisters € 4,554
Sport 4 Sisters € 1,895
Rozebloemen.nl € 1,707
team with a mission € 1,705
Team DINI € 1,410


---

Top Fundraisers 2018:
Vera Birkhoff € 1,125
Ria Vermeulen € 1,100
Debbie de Vries-Werson € 918
Yvonne Werson € 691
Tiffany Vermeulen € 618
Marianne Spaltman € 575
Martina Lokate € 420


---

Top Fundraisers 2018
(In U.S. Dollars)
GO FOR LIFE!
Debbie de Vries-Werson $ 100



STAFF
Cathy Seabaugh , Founder/Executive Director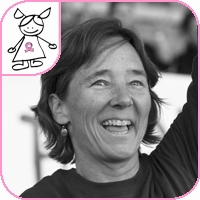 Cathy created and founded A Sister's Hope in 2006. The next year, she co-founded a non-profit organization by the same name in The Netherlands. A former journalist, Cathy learned the rewards of the charity event world while working on the multi-day AIDS Rides and breast cancer walks in the U.S. She is the youngest of three girls, has two nieces and two great-nieces, which helps keep her focused on eliminating breast cancer from our future.


Martje Hoekmeijer , Associate Director, The Netherlands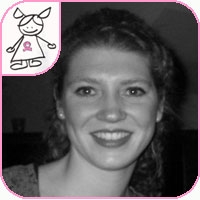 Martje, an avid runner and high school physical education instructor, co-founded the Dutch version of A Sister's Hope and helps direct events in The Netherlands. She has a younger sister, with whom she is very close, and Martje's family is always ready to help when needed for the Holland events.


Marianne Verschoor , Volunteer, The Netherlands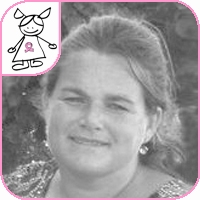 Marianne, a walker and former crew member, is official volunteer Webshop Queen, handling all merchandise sales. She is a wife and mother of two, including one daughter.


Yvonne Werson , Volunteer, The Netherlands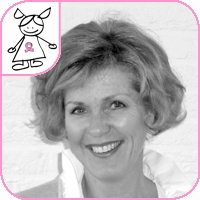 Yvonne, former staff and walker, is a lead event manager during the October weekend. Yvonne has had breast cancer and lost her mother to the disease. In her work time, Yvonne serves as senior pursor for KLM Airlines. She has one sister.


Freerk Kamma , Volunteer, Graphic Designer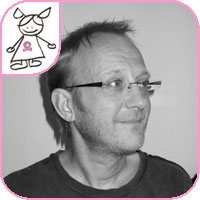 Freerk is a talented graphics designer and long-time volunteer for A Sister's Hope. He is also a musician and loves biking. Freerk has one younger sister.